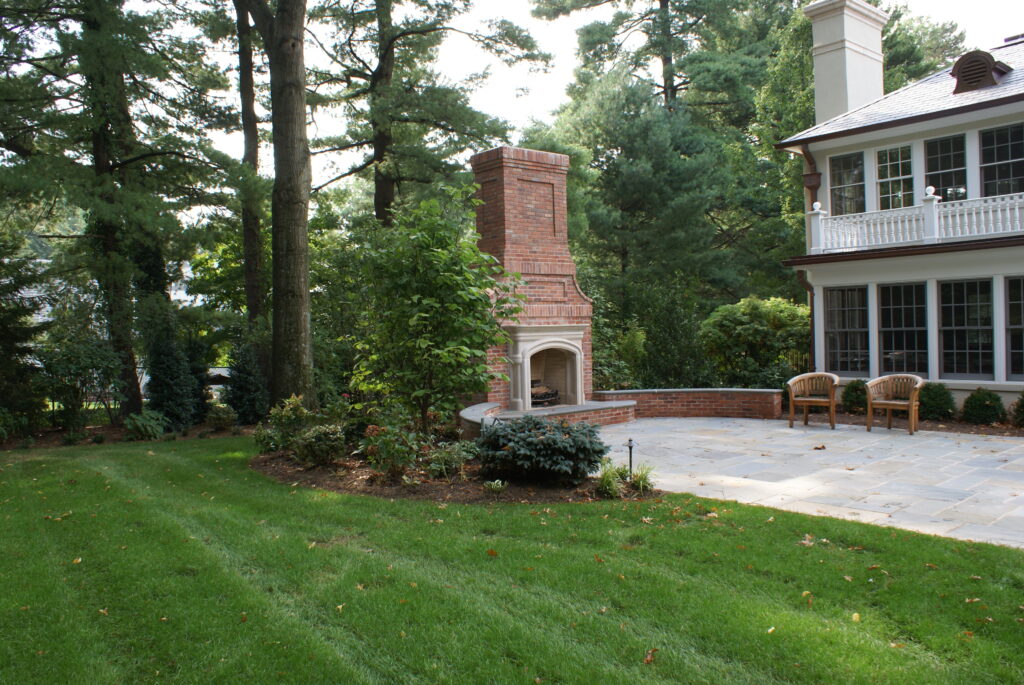 Ciminelli's Landscape Service, Inc. is a full service landscaping company that has been serving Annapolis, Maryland for over 20 years. We combine experienced landscape planning and art to create landscape masterpieces that are the envy of the neighborhood. We are passionate about what we do and approach each and every landscape design project with creativity and enthusiasm.
Whether you are searching for a complete landscape makeover or a maintenance contract on an existing landscape, we take pride in delivering results that exceed our customer's expectations.
Landscaping Services:
New landscape installations
Renovations of existing landscapes
Native plantings
Rain gardens
Landscape lighting
General landscaping maintenance
Drainage solutions
Mulching
Lawn Service
Pruning
Leaf removal
Yearly landscaping contracts
We can help you create the landscape of your dreams. Bring us your landscaping ideas and we can help you transform your yard into a beautiful and functional outdoor living space. We can enhance your landscaping project with patios and walkways, retaining walls, fire pits and other hardscaping elements.
Our experience combined with our strong customer service has served Ciminelli's Landscape Services, Inc. and our customers well over the years and has lead to our continued growth, making Ciminelli's Landscape Services, Inc. one of the most respected landscaping companies in the Annapolis area.